Discover New Heights with Targeted Travel Leads!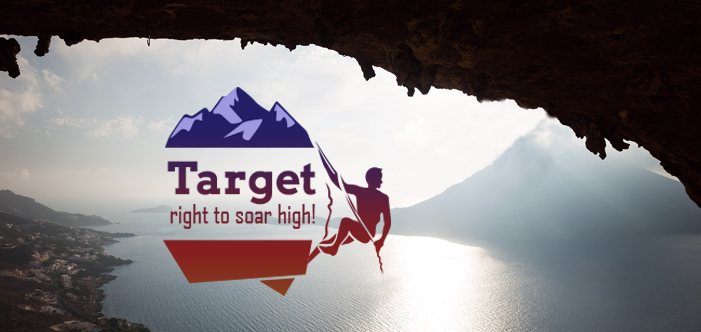 Travel, the word surrounds a lot of excitement. But for travel marketers, the case may be different with immense competition trying to eat up their share. The time is right to move above the competition with targeted travel leads. Let us look at two customer profiles and then, decide which the right one to target is.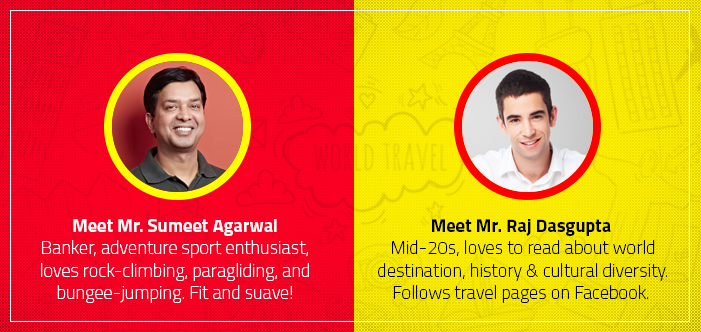 Now, imagine you are a travel agent who needs to sell a package to these two clients. Who do you think you will approach first, perhaps for a Leh Ladakh biking adventure? Sumeet of course. But do you think your paid advertising campaign is doing just that? Probably no! Genuine travel lead generation has been a tedious task for marketers since time immemorial. In ideal scenarios, travel companies would want to target just the Sumeets. The good news is… that's possible. How???
Travel leads are no more generated by interested customers walking in to your agency and looking up for brochures. According to several studies, over 85% of travel searches happen online. Improved access to mobile and social media has revolutionized the travel marketing industry. Whether a person is looking for hotels, vacation activities or attractions, he will look for inspiration online, especially, social media.
Have you heard about Seychelles?

Perhaps yes, maybe a travel page you follow posts update on this place which is deemed to be a paradise for honeymoon. After viewing the beautiful images you might do a quick search to read more, especially, if you are in the wedding phase. Even if you are not looking for honeymoon destination, you may get inspired to search about the destination. As a travel agent, do you think either of the two profiles would buy your package to Seychelles? It's hard to say.
Now look at this figure, over 29.5 million travel-related photos were shared on Instagram and Twitter in the last three months alone, according to statistics by a social media marketing company, Chute. Do you think there will be any recall value to what you are selling? With loads of data dumped on social media every hour, how can you ensure you reach the right target for your specialty?
Is there a way to generate genuine leads? Or target just the Sumeets?

Millions of travellers search for travel packages online in a day. How can you reach the profile that is looking for your type of travel package? For instance, if your speciality is island touring, a genuine lead would be a person looking for Hawaii packages. The good news is you can reach your customised lead profile with the help of the right travel leads provider. Target marketing comes into picture and it has been proven as the most effective way to generate travel leads.
When your target is separated from the whole market based on factors, such as, buying power, geography, demographics and psycho-graphics, you can reach your target market effectively.

If you're looking for an opportunity to grow your business, target marketing is a tool you can employ. Leverage from target marketing to build a growing and sustainable business model. Connect with us to reach highly relevant travel leads and get more closures!