Celebrating Empowered Women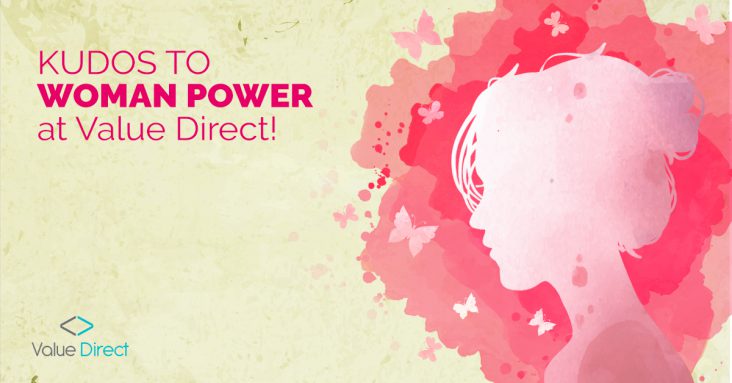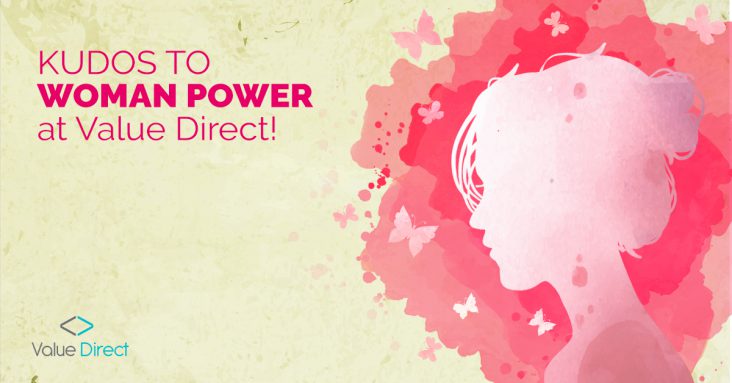 It's 2017. We have come a long way since Independence. And time and again our country has shown its determination and aspiration for promoting equality. And today we should feel proud as a society for coming so far in the direction we intended. Yes, there's still miles to go, but undoubtedly these efforts cannot be undermined.
Recently, Air India in celebration of Women's Day became the first flight to carry an all women crew this year. Air India's Boeing 777 traveled from Delhi to San Francisco and back staffed entirely by women from pilots to cabin crew. What an amazing gesture, for the world to see the advancement. Are we still talking about women empowerment?
Today we are celebrating women at various top managements in our country. Value Direct is no less when it comes to having POWER Women onboard! Our amazing women are steering ahead the wheel of success with their indomitable courage & spirit. Value Direct salutes your spirit and cherishes your courage.
We thank you for being with us on this amazing journey #PowerWomen. Wishing you a very happy & empowered International Women's Day. And be ready for surprises at work today. #BeBoldForChange